Schedule a Zoom Video presentation to get credit for AIA CE membership requirements! Now our class qualifies for HSW (Health, Safety and Welfare) credit as well!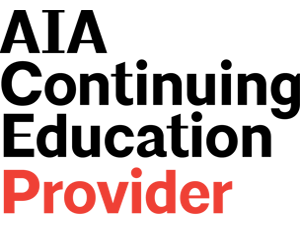 AIA-CE #: 39175929
Course Title: Regional foundation venting practices and how they affect the architectural design
Description: The class will compare and contrast the current crawl space venting options and present a new option for architects, The Joto-Vent System.
Objective:
-Discuss why a crawl space needs to be vented.
-Compare and contrast all foundation vent systems.
-Evaluate all product benefits and limitations.
-Participants will be able to make an informed decision on what system to use.
Schedule time with us
Our online CE is also available at the Continuing Education Center.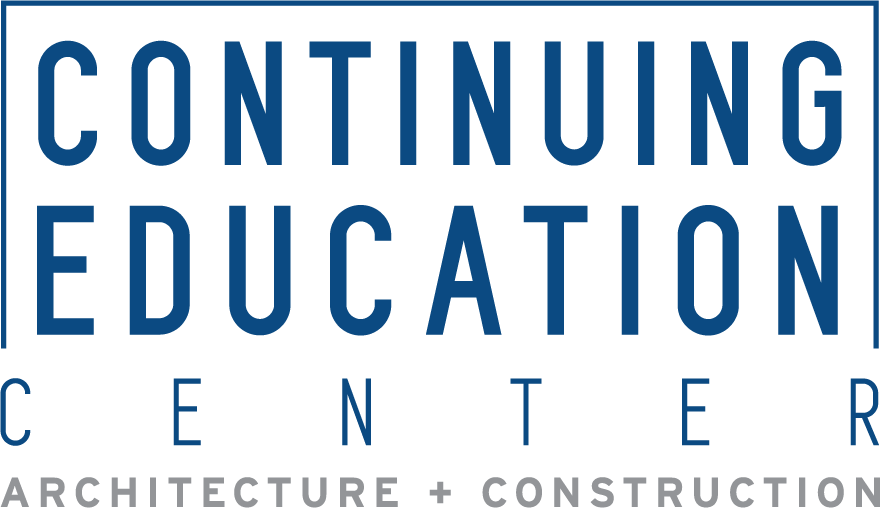 Course Title: Continuous Perimeter Foundation Vents - The next innovation in crawl-space ventilation
Learning Objectives:
1. Discuss moisture buildup in crawl spaces, the consequences of excess moisture, and how crawl-space ventilation protects the building and occupant health.
2. Compare conventional foundation vent systems, their effectiveness, long-term performance, and health impact.
3. Identify a new option/alternative for venting a foundation built over a crawl space.
4. Define continuous foundation ventilation systems and their sustainable benefits.
5. Describe several case studies of projects where continuous perimeter foundation vents were specified.
---
Private PK presentation
Private PK presentation is also available upon request. Contact us to arrange time either for an in-person or Zoom presentation.

The Joto-Vent System® is a BUILT GREEN product for moisture control, air flow efficiency, and the option to NOT use treated sill plate.