How the Joto-Vent System® helps maintain the value of your house
With the combination of the Joto-Vent perimeter venting system and it's covering it will increase the lifespan of your house's wooden frame along with giving your house a nice clean finished architectural look.
This is accomplished by our continuous perimeter vent system that increases the cross ventilation keeping your crawl space nice and dry and the wood under your house moisture free.
The Joto-Vent System® has a successful 45-year history in Japan with it being used on about 4.5 million residential homes (as of 2018) and counting.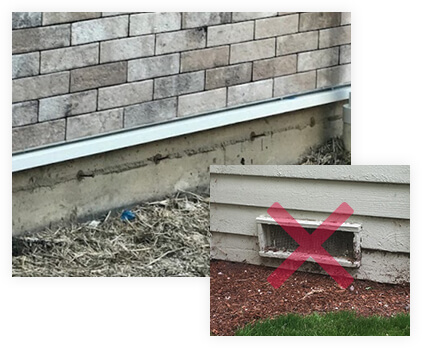 The Joto-Vent System® maximizes natural air flow and cross ventilation, which preserves the lifespan of your home's frame.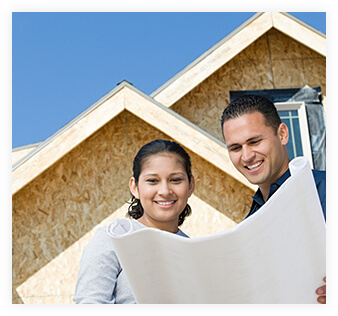 When building your home, consider only quality materials
When you are designing your dream house, you always want to design with the highest quality and highest value products you can find. The Joto-Vent System® is just that when it comes to venting your crawl space foundation.